Custom Projects
We're not just antique restoration experts. We also apply the same level of skill, expertise, and careful attention to detail when creating new, custom furniture.
Tray Tables and Collectibles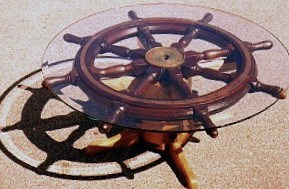 One of our specialities is adapting antique trays and other collectible items into highly desirable and useful pieces of furniture to enhance the beauty of your home.
Special designs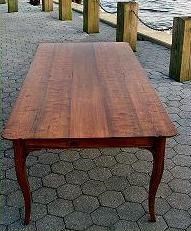 If you have a unique design or need a piece made to fit a particular place, we can craft your furniture to your specifications.
Replications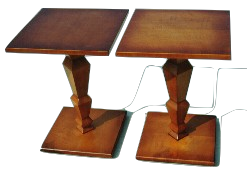 Can you tell which end table is the original? We can replicate any style of wooden furniture.
Modifications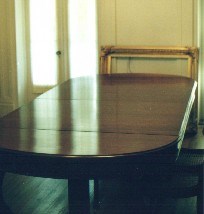 Wouldn't it be nice if you had extra leaves for your dining room table? Or, have you always wished your double bed could become queen-sized? We can modify, extend, shorten, or add on to your furniture pieces to make them more useful in your everchanging lifestyle.
PLACEHOLDER TITLE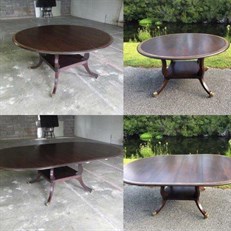 PLACEHOLDER DESCRIPTION
PLACEHOLDER TITLE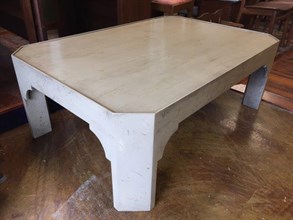 PLACEHOLDER DESCRIPTION
PLACEHOLDER TITLE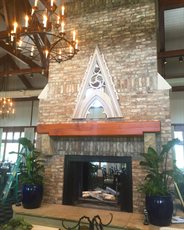 PLACEHOLDER DESCRIPTION