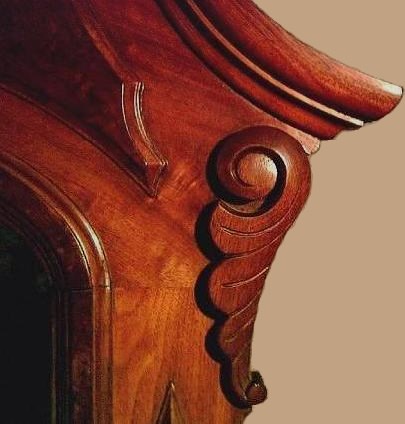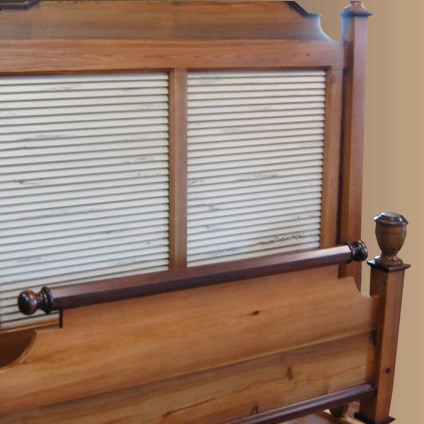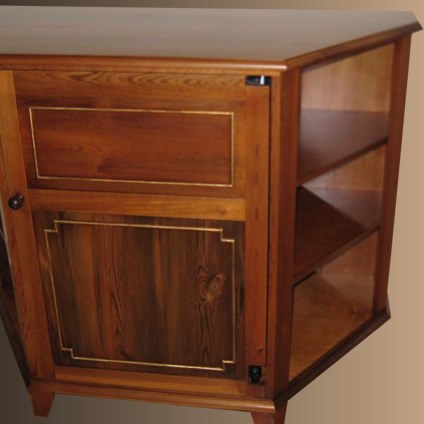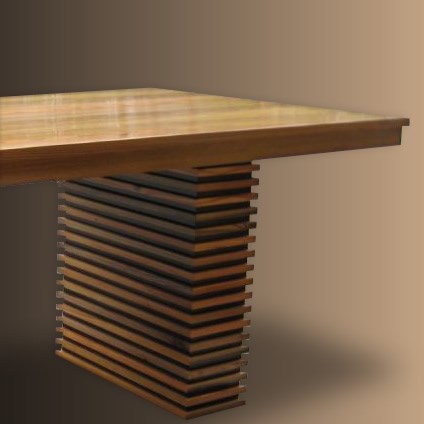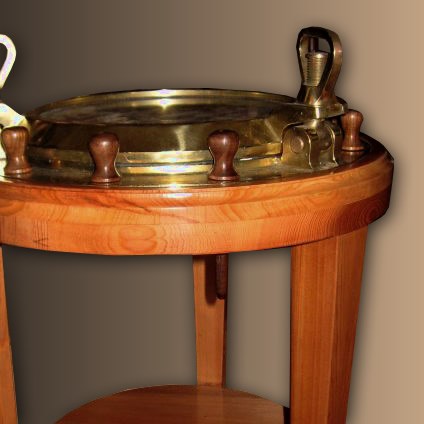 Quality furniture making by expert woodworkers
Blending tradition with modern know-how The ability to create beautiful, high-quality, custom-made furniture seems to be a lost art. However, at Martin Custom Woodworking & Antique Restoration this art is thriving. Curtis Martin has combined heirloom skills from growing up in a family tradition of woodworking with advanced modern furniture-making training from North Carolina State University to create a business that provides high-quality craftsmanship and exceptional customer service.
Restoring the old & creating the new Do you need to repair and restore an antique bedroom suite you inherited from your grandparents? Maybe you need to create the furniture of your dreams from scratch. Whether it be antique restoration or completely custom woodworking, Curtis Martin and his employees can meet the challenge and provide long-lasting, quality furniture which you'll be proud to pass down through the generations. Click here to learn more about our proud woodworking history and methods.
Staying in touch We love to hear from our past, present, and future clients! Click here if you want to send us a note.

SelecTABLES
Click the SelectTABLES logo to learn more about our showroom,
featuring Curtis Martin's custom-built tables.
---
Check out our brochure!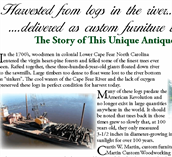 Click on the image > to learn more about antique pristine logs recovered from the Cape Fear River and crafted into unique furniture with unmatchable character and heritage. Currently our woodworkers have a batch with southern yellow pine and wormy chestnut woods. Inquire for other species availability.
---
Watch us on TV!
Click the links below to view our spot ads:
the first one provides a unique glimpse inside our shop in action while the other one shows off a novel wine refrigerator and a truly unique table with unusual legs
• TV Spot A • TV Spot B
Magazine articles and ads

< Click the magazine snippet here to read the full article about Curtis Martin and his business
(Wrightsville Beach Magazine: November 2008 issue, page 58)
Click the links below to view our advertisements in Our State magazine.
Ad in Our State magazine, April 2010 .
Ad in Our State magazine, May 2010 .
Ad in Our State magazine, August 2010 .
How-to videos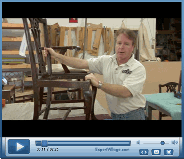 Series on How to Glue a Wood Chair
1 2 3 4 5 6 7 8 9 10 11 12 13 14 15
Series on Repairing Wood Veneer Furniture
1 2 3 4 5 6 7 8 9 10 11 12 13 14 15
Click the picture of Curtis to watch his "how-to" guidance videos for repair and restoration projects.