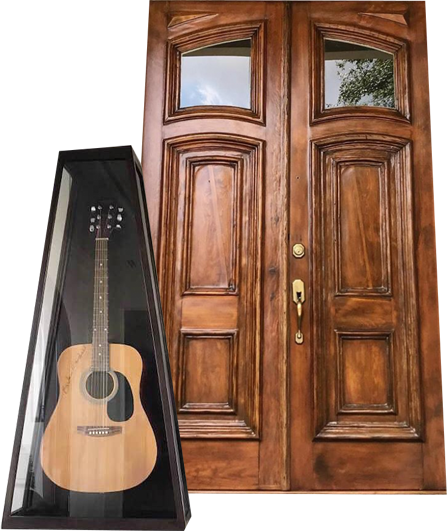 Fine Furniture Designed and Built by Expert Woodworkers
Blending tradition with modern know-how, the ability to create beautiful, high-quality, custom-built furniture seems to be a lost art. However, at Martin Custom Woodworking & Antique Restoration this art is thriving.
Curtis Martin has combined both his skills learned growing up in a family of woodworkers, and his wood science knowledge gained from his unique curriculum at NCSU to create a business that provides high-quality craftsmanship and exceptional customer service. He is fortunate to get paid for something he loves so much. Sawdust, he says, runs through his veins.
Restoring the old & creating the new. Curtis Martin and his employee's welcome challenges and providing long-lasting, fine furniture you will be proud to pass down through your generations.
Staying in touch We love to hear from our past, present, and future clients! Click here if you want to send us a note.